*Please note individual results may vary.
I had a fantastic experience at Beach Cities Vein and Laser Center.
The office staff is so friendly and helpful and it was very refreshing to have such a pleasant greeting upon my arrival. Dr. Rayman is very thorough and explains everything in great detail. Marisa was so nice, informative and assisted with everything. The actual procedure of sclerotherapy was easy and I felt very little discomfort compared to other doctors I have been to. Dr. Rayman is amazing and truly has the touch. I highly recommend! – Kathryn R.
Dr. Rayman and his staff are THE BEST!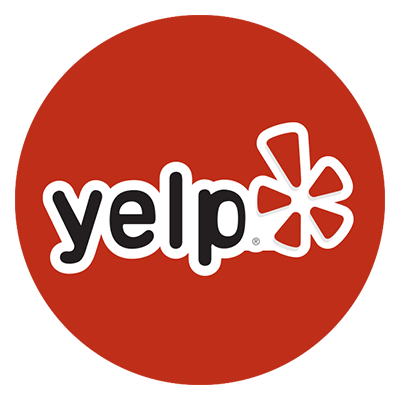 Dr. Rayman and his staff are THE BEST!  Not only are they very, very skilled at what they do, they treat their patients like family.  You can tell that they really care and are genuinely happy for you when you are literally crying with tears of joy from the wonderful results of their work.
They make sure you are comfortable at all times, even ask you what music you like to listen to, and they are very honest, supportive and patient.  Plus, they have chocolates in their waiting room! 🙂 Seriously, it doesn't get any better than this…. Highly recommended!! – C.H.
AAA+++
I had the Van Gogh laser treatment done for small veins on my nose. Great results at a reasonable price. But most impressive was my nurse Marisa. She was so wonderful and helpful. She is jam packed full of knowledge, treated me like royalty and went out of her way to make sure the job was done perfectly. I couldn't be happier! – Robert D.
Would highly recommend Dr. Rayman and his staff.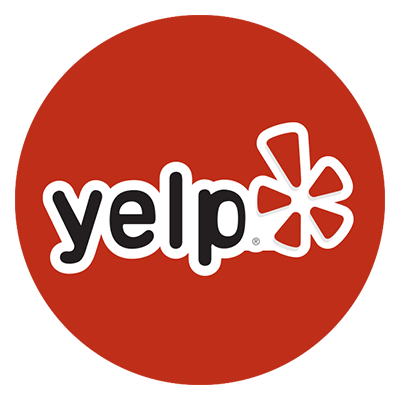 I appreciated his expertise and advice. They didn't try to sell me something I didn't need, just addressed my concerns in a kind and thoughtful way. When the time comes that I do need treatment for my spider veins, I will definitely be coming here! – Jacqui F.
What an amazing practice!
What an amazing practice. I mean honestly, where do I start?! First of all the entire staff is so warm, welcoming and accommodating. I was referred by my dermatologist to get treatment on my varicose & spider veins and had no real knowledge on my options. Each member of the team went out of their way to help me feel relaxed and explain what I needed. Marisa, the RN was the BEST! She was very knowledgeable and was able and made me feel totally comfortable before, during and after my procedures. Dr. Raymon is a saint! – Liz S.
My treatment at Dr Rayman's office is absolutely STELLAR.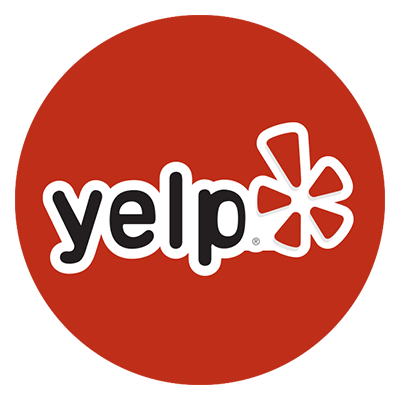 I don't think I've ever had a more positive, professional and kind experience at a medical office in my life. The veins on my left leg were getting a little out of control, ugly, itchy, it's not a pretty story as those of you who are struggling with varicose veins know first hand. Mine were not as severe as some I have seen, but they were bad enough. I had ultra sound guided Radiofrequency Ablation. The Dr and his entire staff are incredibly knowledgable, caring and as I mentioned earlier very professional. I am beyond happy with my results. I also has laser treatments for broken capillaries on my face and this is going very well. I will be a lifelong patient of Dr Rayman. Thank you BCVLC !!!! – Angie L.